Technology
Innovation that drives safety and mobility forward
TRAINFO's patented, machine-learning algorithms, proprietary sensors, and integration of data from across the rail network allows us to predict rail crossing blockages up to 10 minutes before a train arrives. We are the only company that delivers this information into your advanced traffic management system, roadside signs, and emergency dispatch software.
Train Detection
Sensor

TRAINFO sensors can be installed on pre-existing lamp posts, signals, and hydro poles up to 100 feet away from the crossing.

TRAINFO sensors use standard 120v power, can be installed almost anywhere, and use a simple mounting bracket. The install time is typically less than an hour.

TRAINFO takes care of the maintenance through remote monitoring and updates delivered through the cloud.

With several independent studies verifying 100% train detection accuracy, you can count on TRAINFO. Machine-Learning Algorithms

TRAINFO is the only system that considers data from across the rail network, weather, time-of-day patterns, and more to predict traffic delays.

Know when, where, and for how long traffic will be delayed at rail crossings, up to 10 minutes in advance of the blockage.

Our machine-learning algorithm is constantly acquiring new data to improve predictions, ensuring that you always have the best data available.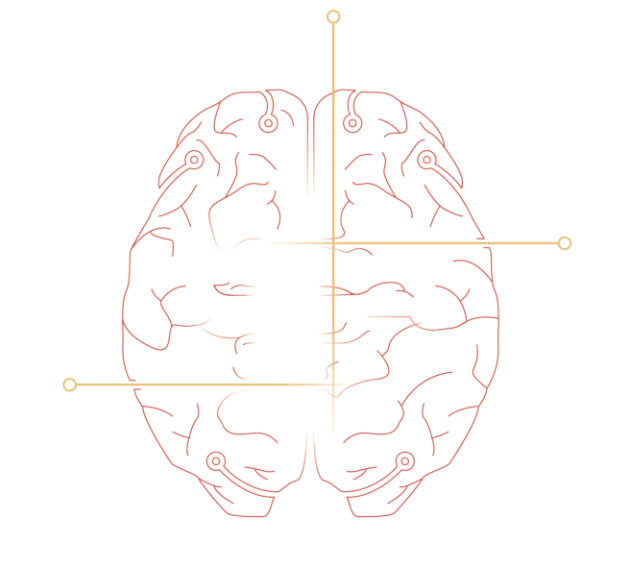 Integrations

Integrate directly with your existing systems meaning you can improve your processes, not change them.

Use existing signage to help reroute motorists before they are impacted by a crossing blockage.

Integrate blockage prediction information with your ATMS to help improve signal timing plans around the crossing.

Choose the right unit and the best route by understanding when and for how long a crossing will be blocked.