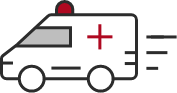 Eliminate the risk of encountering blocked rail crossings.
Few things are more embarrassing for emergency responders than sitting at a blocked rail crossing with lights flashing and sirens blaring. These delays can last several minutes and can be the difference between life and death.
TRAINFO solves this problem by providing real-time and predictive rail crossing blockage data to emergency dispatchers. We can predict the start and end time of each rail crossing blockage up to 10 minutes before a train arrives. We integrate this information into your computer-aided dispatch software or offer it as a standalone service for dispatchers to reference before deploying vehicles to an emergency.
Receive real-time rail crossing blockage alerts in your dispatch system
Re-route emergency vehicles around blocked crossings
Avoid dispatching first responders that will be delayed by blocked rail crossings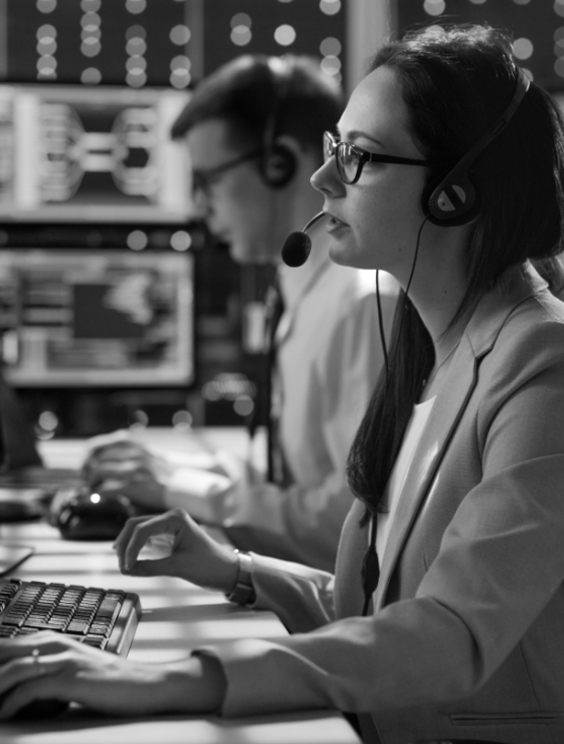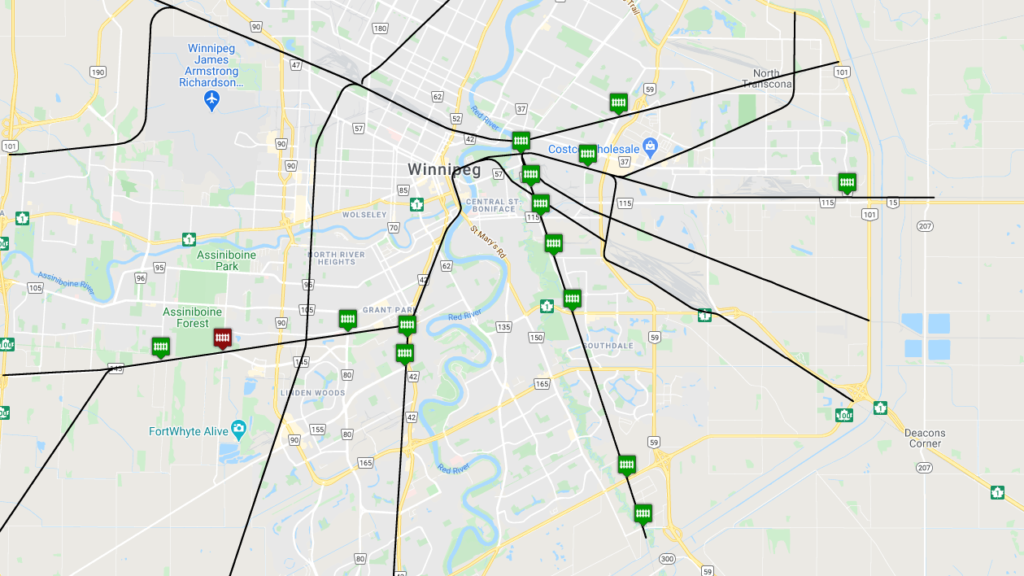 TRAINFO's live map shows which crossings are currently clear and blocked. The map also indicates how much time until a clear crossing will be blocked and how much time until a blocked crossing will be clear. This standalone map complements existing emergency response processes and can help dispatchers route first responders or select stations that will not be delayed by blocked crossings.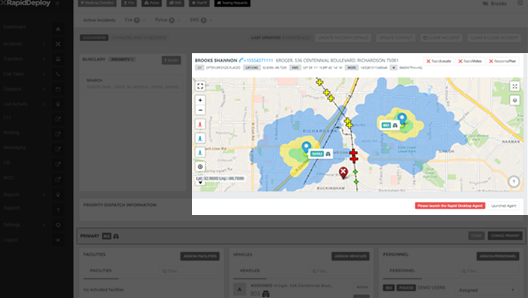 TRAINFO's live map can be integrated into CAD software, creating a seamless experience for dispatchers to consider rail crossings in their station selection and vehicle routing decision-making process. In addition to supporting real-time operations, this integration can also generate risk reports. These reports determine which areas are most impacted by rail crossing blockages, which rail crossings cause the most emergency response delay, and which stations experience the most delays by rail crossings.
Today, with TRAINFO's ability to generate rail crossing information with no involvement from the railroads…there is now an opportunity to make this information a staple in all computer-aided dispatch systems.
M. HIBLER, 9-1-1 TECHNOLOGY MANAGER, CHARLESTON COUNTY PUBLIC SAFETY
TRAINFO is the gold standard for rail crossing information.
J. Cambridge, IT Lead, Seattle Dept. of Transportation
TRAINFO has allowed us to respond to public inquiries regarding crossing blockages with accurate and reliable information.
B. Rahmani, Traffic Engineer, City of Vancouver
TRAINFO enables data-driven decision making due to train delays and can be a vital component to better inform travelers, allowing them to make better travel choices and reduce frustration.
J. Kostyniuk, Traffic & Transportation Engineer, City of London