TRAINFO's mission is clear: Eliminate traffic delays and accidents at rail crossings.
This clarity sharpens our focus and concentrates our energy and attention on what matters most to save time and lives at rail crossings. It's what makes us unique and different.
Eliminate traffic delays and accidents at rail crossings.
Experience
the TRAINFO
Difference
Passion for reducing traffic delays and collision risk at rail crossings.
TRAINFO is the only company exclusively dedicated to solving this problem. No one cares more about this than us. It's all we do, and we do it best. We have a team of industry experts and thought leaders that participate in the top organizations tackling these issues, including the FRA, TRB, ITE, AREMA, ITS America, and Transport Canada.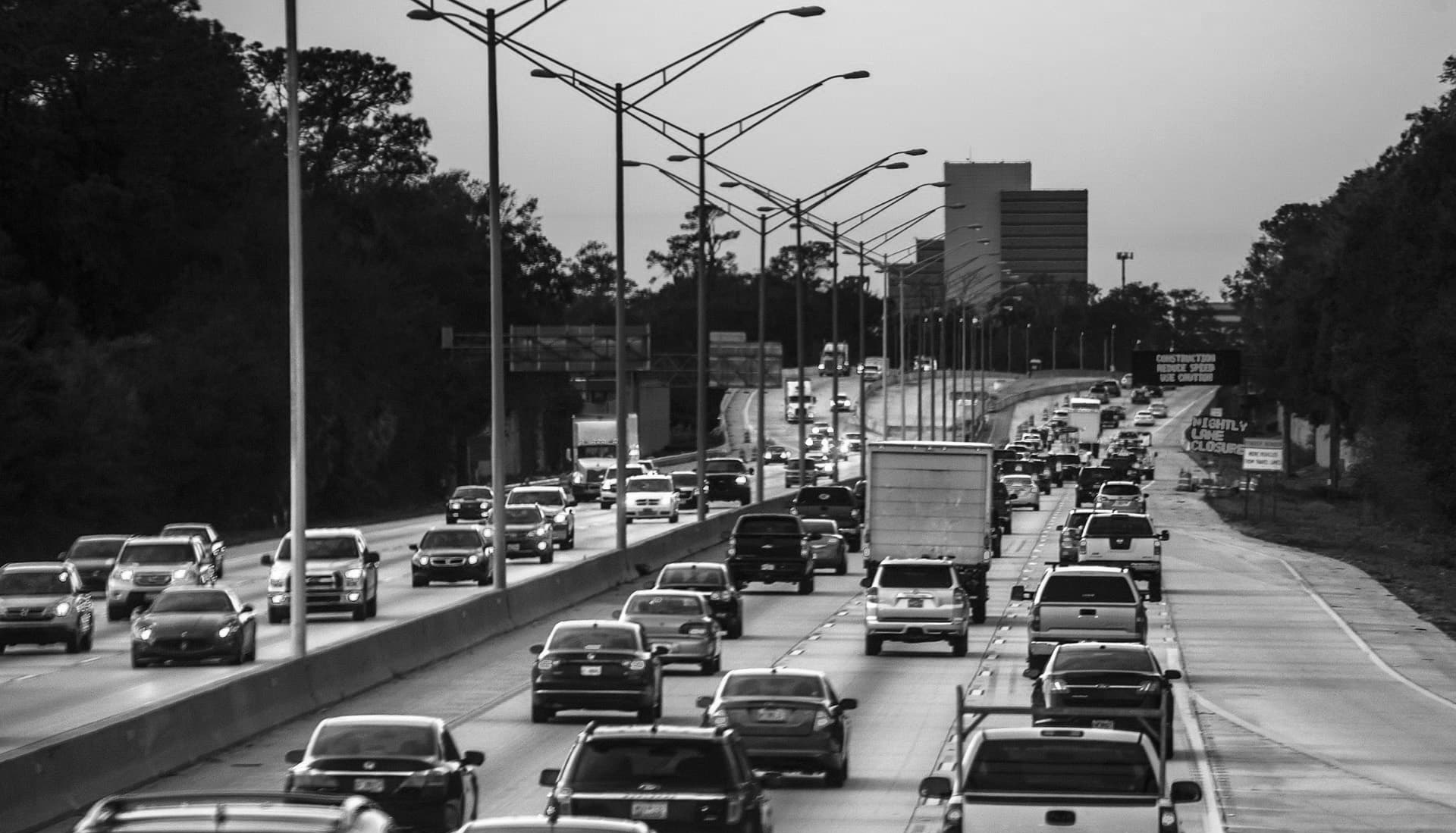 Obsession with our customers.
Reducing traffic delays and collision risk at rail crossings is our promise to you. But we understand your problems are not the same as others. We invest time to tailor custom solutions to meet your unique needs and provide ongoing support to guarantee our solutions work for you. Our solutions team follows a consultative approach that begins by intimately understanding every aspect of your community, road network, stakeholders, and budgets to find a solution that fits you just right. Our technical support team comprises qualified, North American-based engineers to guide the installation and operation of our systems. Each customer is assigned a dedicated, personal representative that meets with you regularly to get your feedback, answer your questions, and ensure your satisfaction.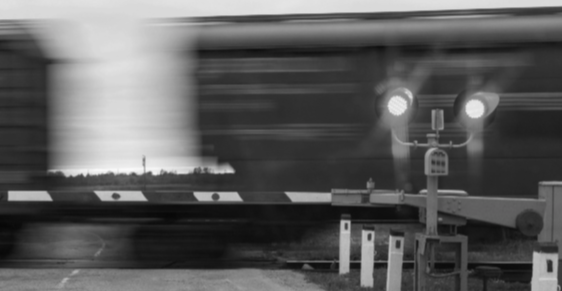 Unrelenting innovation.
Thinking outside the box, challenging the status quo, and delivering high quality technologies that work is what got us this far, and it's what keeps us going. We have built a culture of continual improvement and forward-thinking. Our engineers are constantly pushing the envelope on what's possible and pushing farther and farther into the realm of artificial intelligence to achieve what was once considered fantasy. Our product team maintains an open dialogue with our customers and responds with new technologies and features to meet their growing needs and requests. A critical part of meeting these needs is by integrating into existing systems and adding value to partners who share a desire to reduce traffic delays and accidents at rail crossings.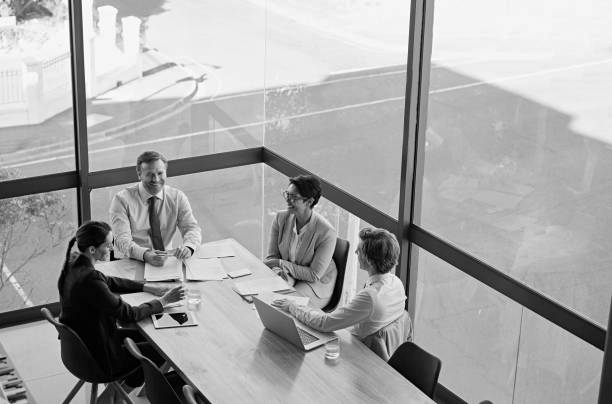 Commitment to cooperation and collaboration.
The best way to reduce traffic delays and collision risk at rail crossings is by working together. Coordination amongst railroads, public agencies, technology companies, and consultants is critical. TRAINFO's team-first approach means enabling cooperative solutions between railroads and public agencies and bridging relationships between all stakeholders. We're the glue that's creating new connections and strengthening existing ones.