TRAINFO is thrilled to announce that we have been assigned pre-approved innovation status by the Government of Canada through the Build in Canada Innovation Program (BCIP). This recognizes TRAINFO as the only provider of real-time railway crossing and traffic delay information available on the market. We are proud to be the first Manitoba-based company to […]
We are excited to announce that TRAINFO was chosen as the winner of ITS Canada's New Canadian Commercial/Industry/Academic ITS Technology/Innovation/R&D Award. We are honoured to be recognized as one of the top new transportation technologies in Canada and look forward to helping provide safe and seamless mobility at railway crossings.
While exhibiting and presenting at the ITS World Congress in Montreal, the team at TRAINFO bumped into the Honourable Marc Garneau, Canada's Minister of Transport.
TRAINFO's information is a natural fit for Waze and has resulted in strategic discussions for us to work together. Waze hosted a summit with their Connected Citizen participants and invited TRAINFO to attend this event at their headquarters in New York City. This was an amazing experience. Thanks to the Waze team for a fantastic […]
TRAINFO will be an invited presenter at the US Federal Railroad Administration's Research Needs Workshop in St Louis. This national event is held every four years and gathers national and international subject matter experts to identify and prioritize specific research needs related to highway-rail grade crossing safety. Attendees include the public sector (federal, state, municipal […]
Today we're ecstatic to announce that Dr. Peter Sweatman has joined TRAINFO's Advisory Board. Dr. Sweatman is an internationally-recognized and respected expert in the field of connected and automated vehicles. He is a past chairman of the board of ITS America and served as founding chair of the ITS America Leadership Circle. He served on […]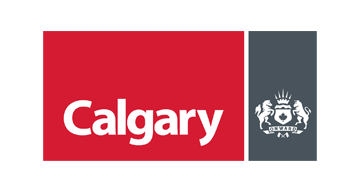 Today we're excited to announce the implementation and launch of TRAINFO Mobility on Waverley St in Winnipeg. We installed a dynamic message sign on Waverley St near McGillivray Blvd to notify northbound drivers when the railway crossing at Taylor Ave is blocked and how much delay to expect. TRAINFO Mobility is helping city engineers manage […]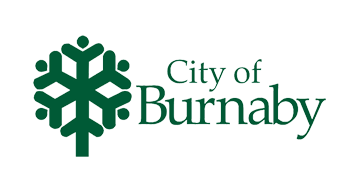 TRAINFO was invited to speak in Montreal for the International Level Crossing Awareness Day. This event attracts railway leaders and experts from around the world to discuss the latest issues regarding railway crossing safety and performance.
We are excited to announce that TRAINFO was selected as the winner of this year's "Best Application of a New Data Source" award by the U.S. Transportation Research Board (TRB). From among a pool of more than 20 nominations, TRAINFO was recognized as providing an innovative, practical, broadly applicable solution to improve freight operations by […]
We are excited to welcome the City of Vancouver to the TRAINFO community. We will be deploying our technology at the railway crossing on Venables St near Glen Dr. This crossing is on a major commuter route and regularly causes traffic delays during peak periods. We are pleased to share that results have been positive […]